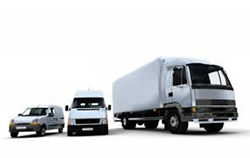 One of our main Profile is freight forwarding by road. The movement of our vans and heavy vehicles draws a spider web on the map of Europe. Thanks to our wide connection system your material could be transported to anywhere, let that be a 10 kg package only or 25 tons of palletized cargo.
With our service we supply the government-, the civil- and the private sector as well. Some of our currently running contracts are valid for transporting live animals (bees, pigeons, etc.), for transporting and distribute food products which would not be possible without having the proper licenses and permissions issued by the authorities.
Our aim is to provide quality service in all cases in order to realize our hope to build up a long term relationship with your organization.